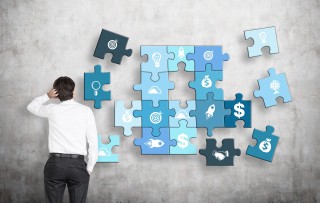 4 Ways to customise your software implementation for better results

Why does getting your software implementation right matter?
When setting up a new business software, especially something highly involved like job costing software, getting it right from the start is critical. Because of the huge impact that new systems have on your business, mistakes at the start of the processes can have knock-on effects for your business.
Read More
…