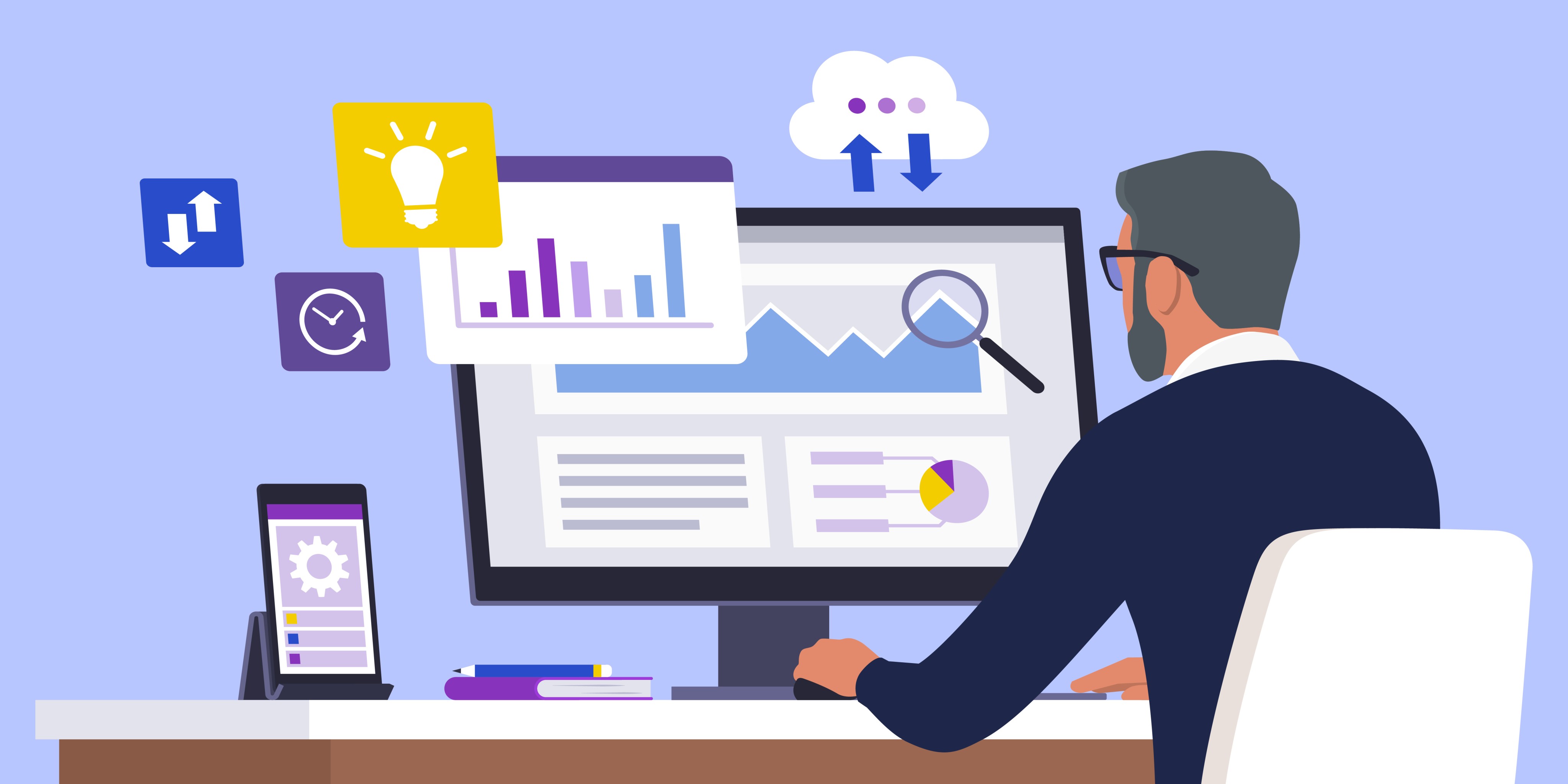 Date published: 8 February 2023
Cloud Based Accounting Software - why use it and what are the benefits
The use of cloud-based accounting software has become increasingly popular among small businesses in Australia.
It offers numerous benefits compared to traditional, desktop-based accounting systems, making it an attractive option for businesses looking to streamline their financial management processes.
Accessibility
One of the key benefits of cloud-based accounting software is that it can be accessed from anywhere with an internet connection. This means that small business owners can manage their finances from the office, home, or on the go, making it easier to stay on top of their financial obligations.


Real-time Collaboration
Another advantage of cloud-based accounting software is that multiple users can access the same data simultaneously. This makes it easier for small business owners to collaborate with their accountants, bookkeepers, or other stakeholders in real-time. This can help improve the accuracy and efficiency of financial reporting, while also reducing the risk of errors and inconsistencies.


Automation
Many cloud-based accounting software packages offer a range of automation features, such as automatic bank feeds, recurring invoices, and automated tax calculations. These features can help small businesses save time and reduce the risk of manual errors.


Affordability
Cloud-based accounting software is typically priced on a subscription basis, which can make it more affordable for small businesses than traditional desktop-based systems. This is because small businesses only pay for the services they need, and can easily scale up or down as their business grows.


Security
Small businesses are often concerned about the security of their financial data, particularly when using cloud-based systems. However, many cloud-based accounting software providers offer robust security measures, such as encryption and secure data storage, to ensure the confidentiality and integrity of sensitive financial information.


Integration with other software
Many cloud-based accounting software packages can integrate with other systems, such as point-of-sale (POS) systems and e-commerce platforms, making it easier for small businesses to manage their financials alongside their sales and customer data.


Improved accuracy
Cloud-based accounting software often includes built-in checks and balances, such as automatic data validation, to help improve the accuracy of financial information. This can help small businesses identify and resolve errors more quickly, reducing the risk of incorrect financial reporting and improving the accuracy of their financial records.

The use of cloud-based accounting software can offer numerous benefits to businesses in Australia.
From improved accessibility and collaboration, to automation and increased accuracy, cloud-based accounting software can help small businesses manage their finances more effectively and efficiently.
Whether you're just starting out or looking to improve your existing financial management processes, cloud-based accounting software is definitely worth considering.
We work with Xero, and within the Xero ecosystem and can work with you to customise the best solution for your business needs.
Want to know more - you can contact us here, and we can chat through how your business would benefit from cloud-based accounting and business solutions.